汤婆子 Traditional Chinese Hot Water Bottle
Singapore has opened up post-pandemic, so the shop is re-opened for business! Sorry for the long wait!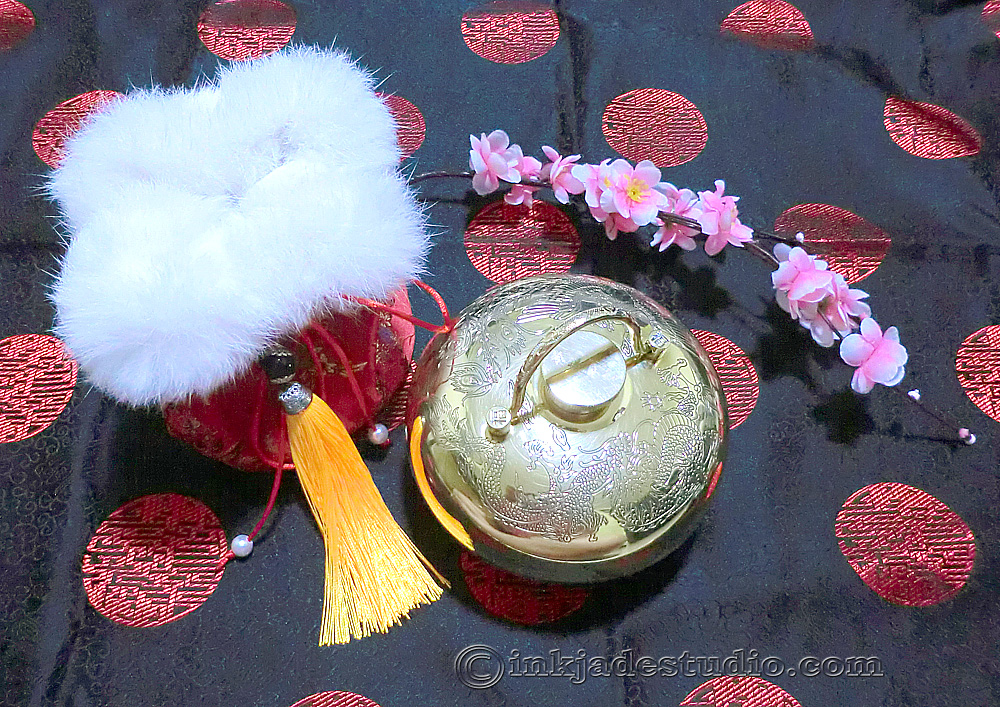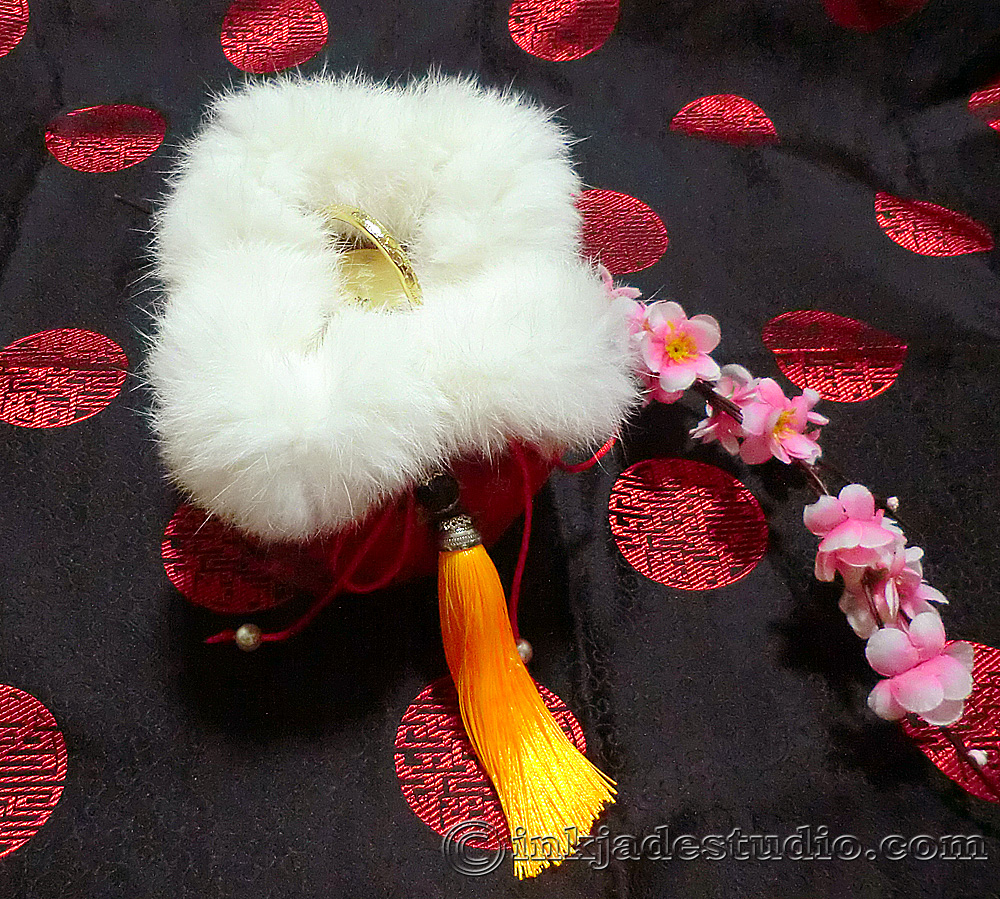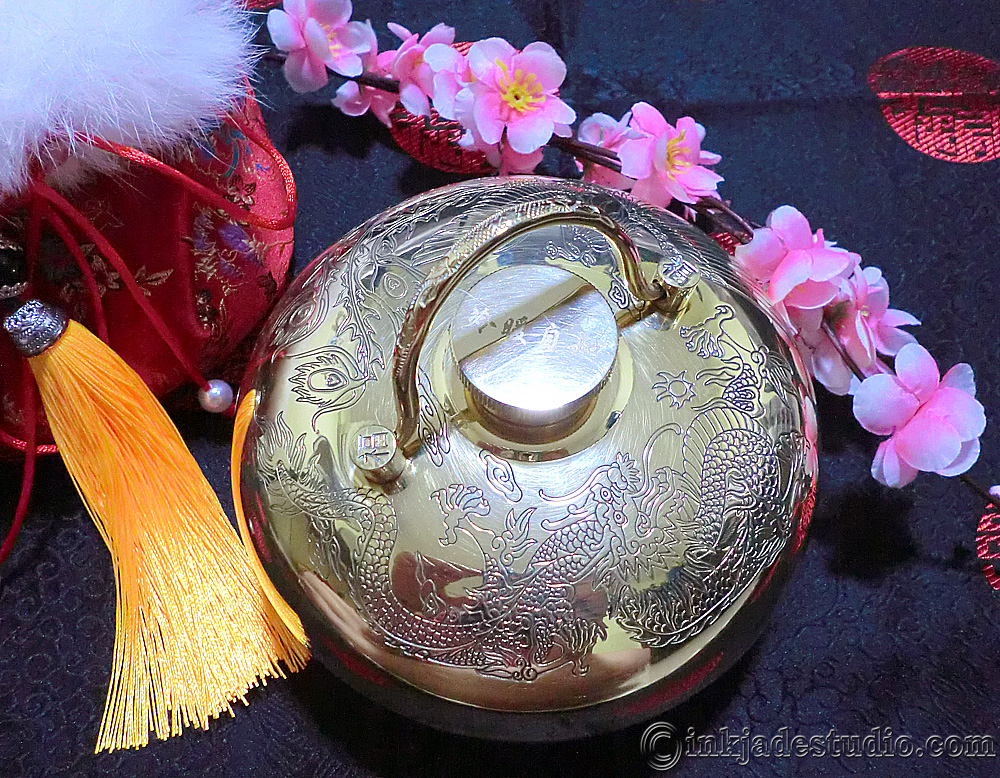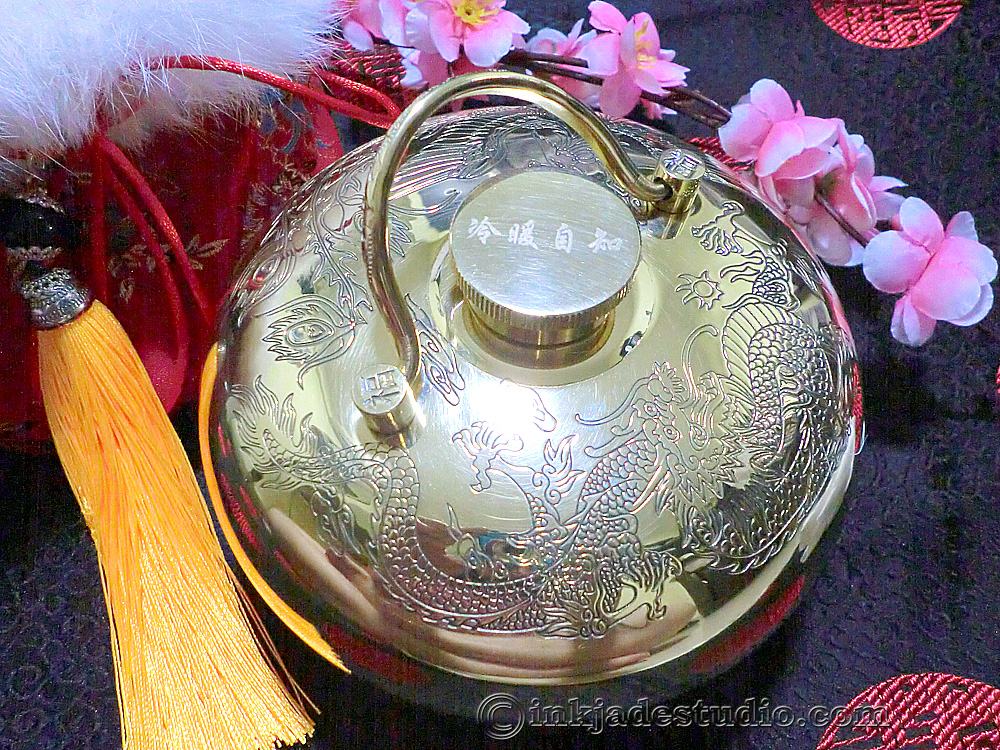 It is already winter in China. Before the advent of electricity, how did people keep warm in the old days? Enter the 汤婆子(tang pozi) or the traditional hot water bottle. It is basically the same thing as modern hot water bottles made out of rubber or PVC but was made out of pottery or metal with good heat retention properties such as copper. "汤" used to mean boiling water and "婆子" means "wife", with the rather sexist meaning that the tang pozi would keep you warm the way hugging your wife would.
Usage is pretty simple, you would pour boiling water into the bottle, screw on the lid on tight and then use it to warm your hands, body or your bed. It is helpful to have put it in a cloth cover beforehand to prevent the hot surface from scalding the user and to help retain warmth. A traditional way to use it would be to put it at the foot of the bed under the blankets before bedtime so that the bed would be warm by the time the user goes to bed and continue radiating heat all night. It would still be warm in the morning and some people actually use the water for facewashing though it is not advisable to drink water that has been in a copper utensil all night.
With the advent of electric warmer options and modern hot water bottle made of flexible materials, 汤婆子 have become less common. However, recently there has been a wave of nostalgia for the old days and 汤婆子 have made a comeback. Some advantages include: no usage of electricity with its attendant dangers and expense, ability to withstand higher temperatures and longer heat retention compared with modern materials and greater durability (with good care, it can be passed down to the next generation as an antique).
It has also become trendy nowadays as wedding presents for young newlyweds with pairs of them engraved with the traditional auspicious dragon and phoenix combinations and packaged beautifully in gift boxes.
Of course, they also go so well with hanfu!