Greensleeves Katherine's Cup Spindle
Due to Covid-19 related international shipping issues, the shop will be closed until the pandemic is under control. Please take care of yourself and stay safe!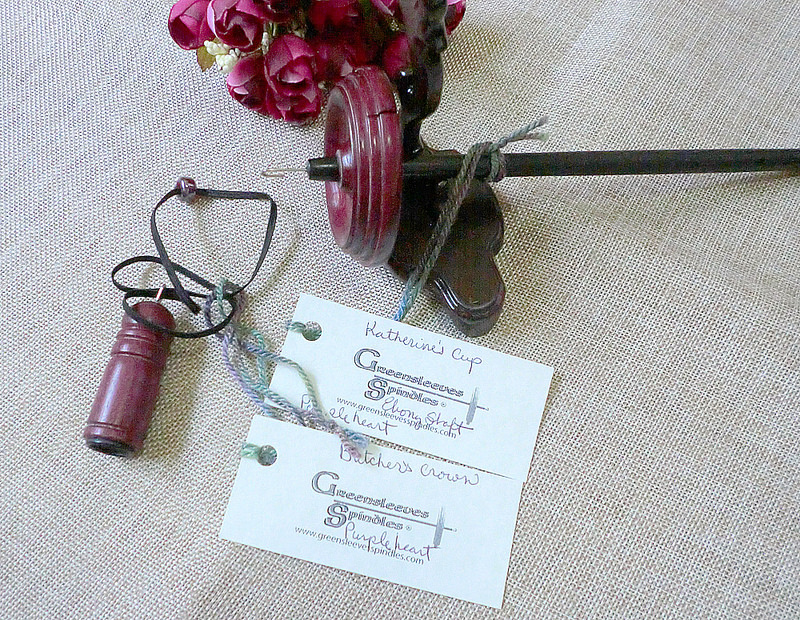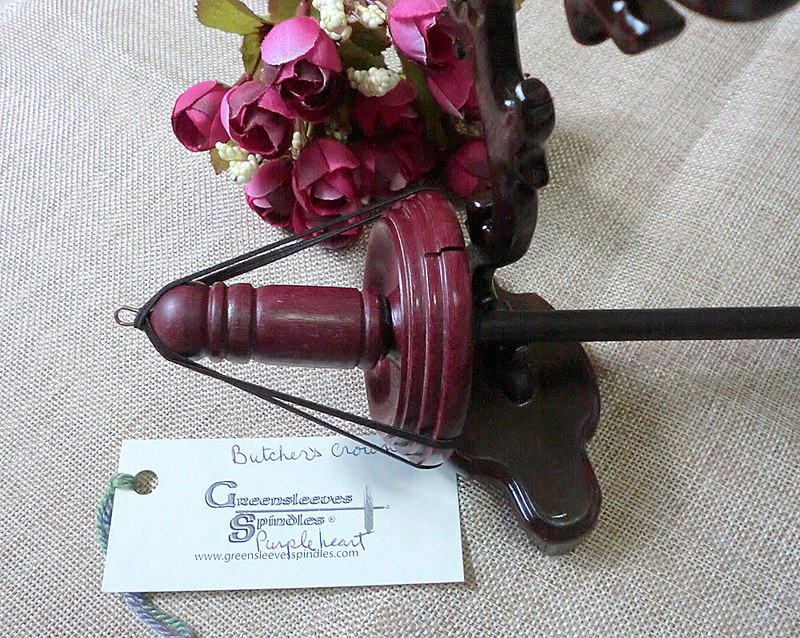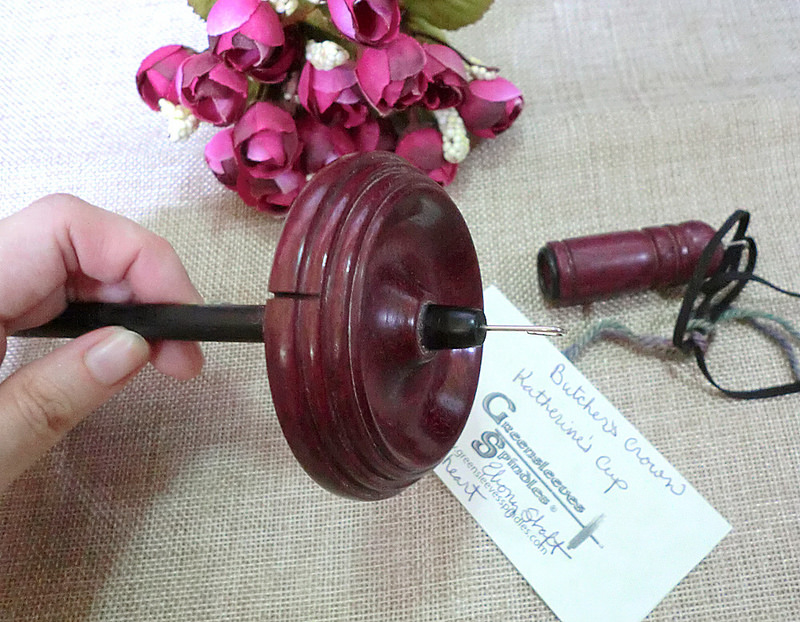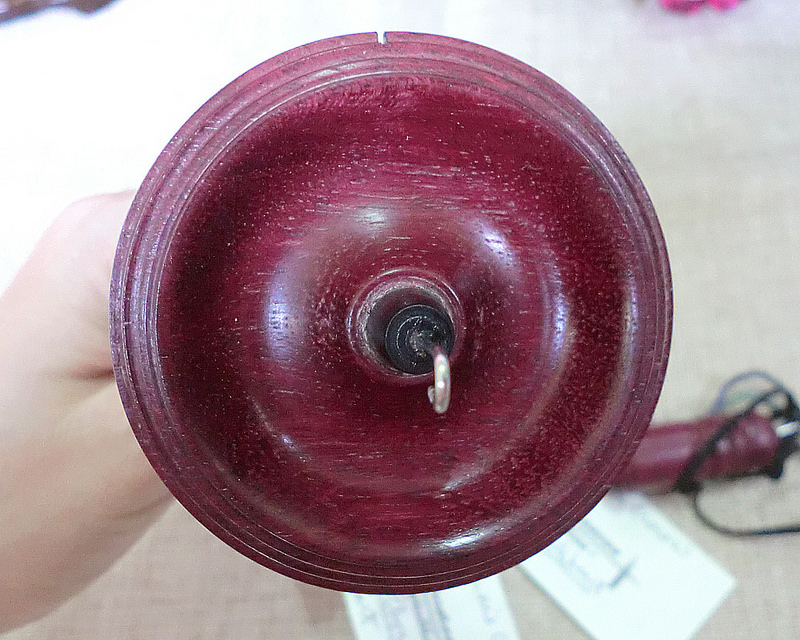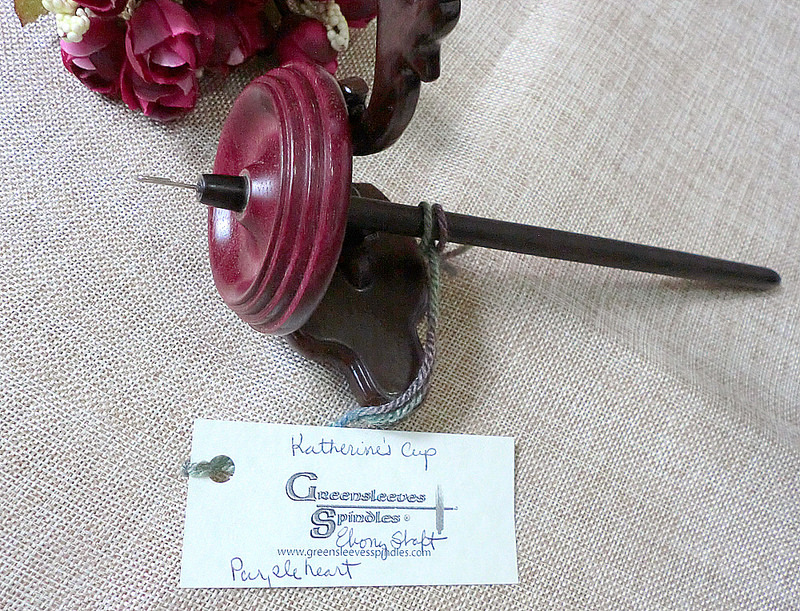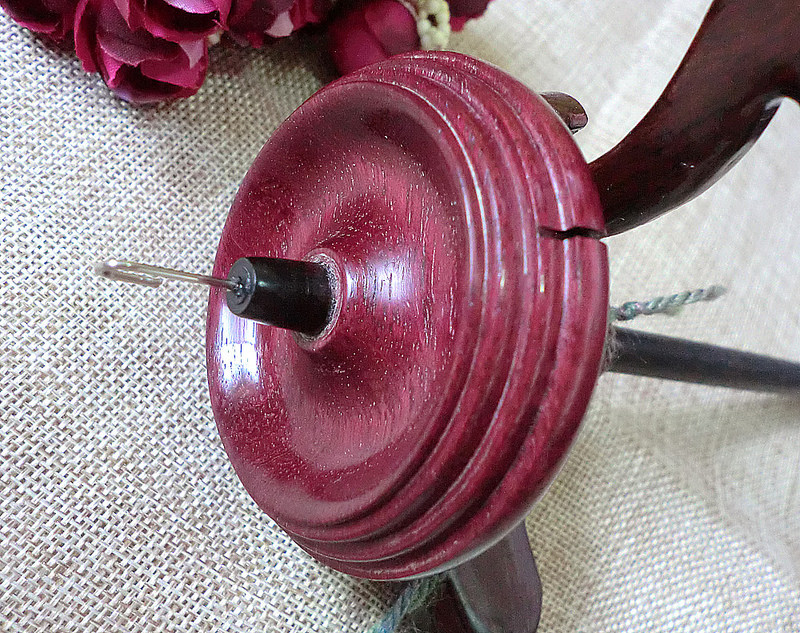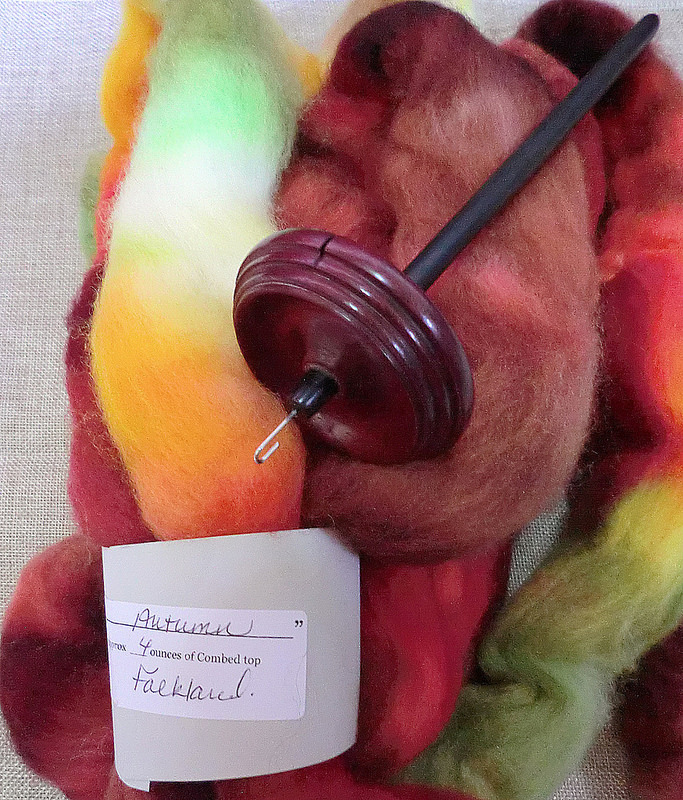 I try to buy something durable with my Chinese New Year money every year and this year it's my first spindle. Her name is Grape Soda and she's a beautiful Greensleeves Katherine's Cup from
Greensleeves Spindles
. She has a 2.5 inch Purpleheart whorl with a Macassar Ebony Shaft. The last photo is my first hand-painted braid, Falkland wool top in the "Autumn" colorway from Spunky Eclectic which I am currently spinning.