"One sees clearly only with the heart. What is essential is invisible to the eyes"
Due to Covid-19 related international shipping issues, the shop will be closed until the pandemic is under control. Please take care of yourself and stay safe!
I made a miniature felted rose under a glass dome! This is part two in my "Little Prince" series. The sickly sheep is
here
. If you remember the book, the rose demands that the little prince place her under a glass dome every night to protect her from drafts.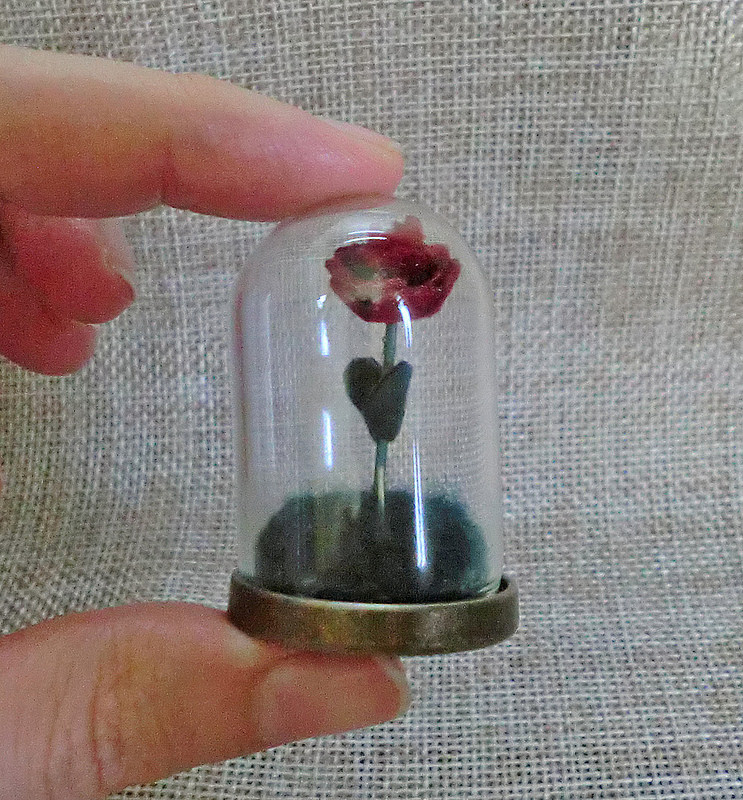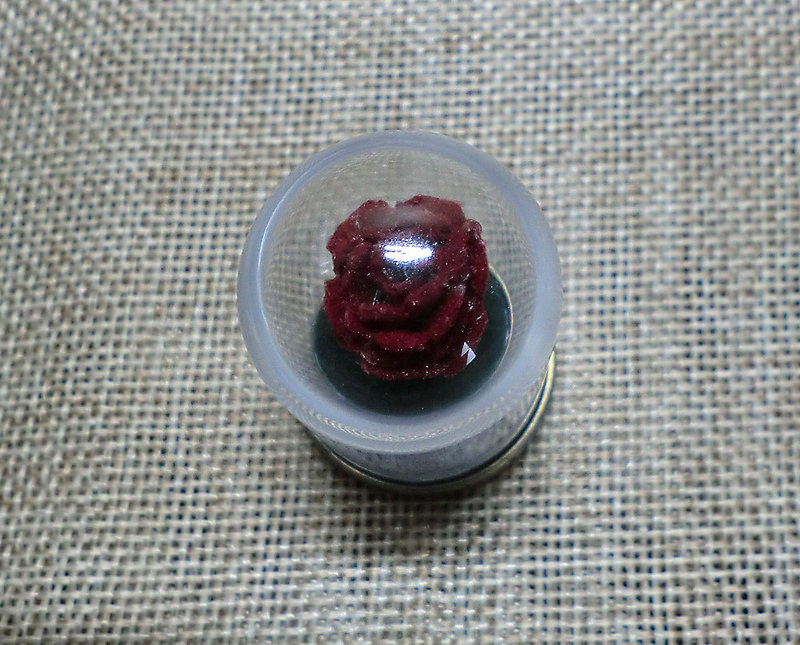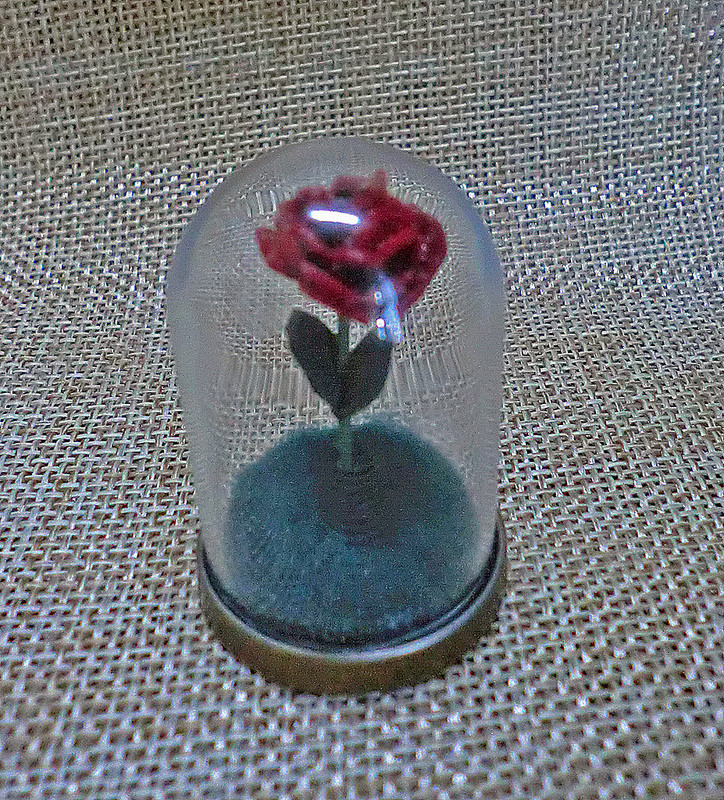 I gave this to a close friend as a present :)