Today is the Eve of Chinese New Year!
Singapore has opened up post-pandemic, so the shop is re-opened for business! Sorry for the long wait!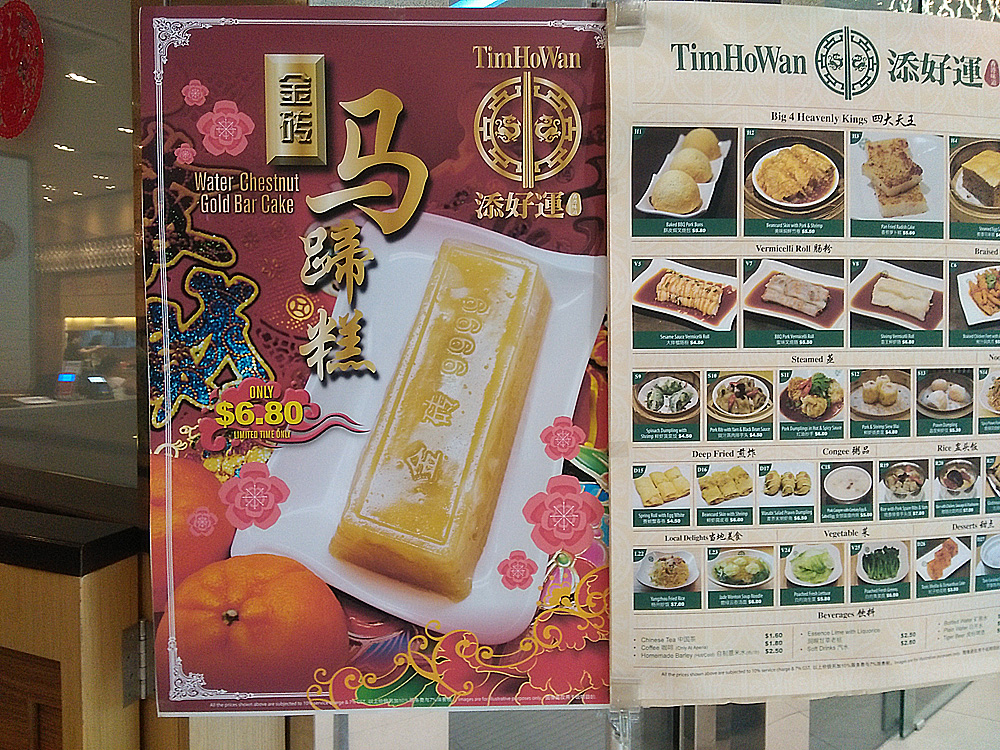 Today is Chinese New Year's Eve in China/Taiwan/Hong Kong as well as Singapore (same time zone UST+8 ).祝大家狗年身体健康,财源滚滚!
It's a half-day for schools here in Singapore and most workplaces will also only work half the day with some businesses already closed in advance today. I have just come back from the supermarket for the last time because I needed to stock up on groceries as everything will be closed tomorrow. It was crowded and full of people doing last-minute shopping and probably preparing for Reunion Dinner. My mother bought some abalone but I don't know when we will be having it.
I took the above photo while out and about because I was amused by the New Year Special by Tim Ho Wan (添好运), a popular Hong Kong dim sum chain that my mother and I tried out when they first opened here in Singapore. It's a dessert cake sculpted to look like a lucky gold bar made out of water chestnut. I don't think it looks that convincing lol
I will be busy this week and the next so probably not much blogging from me.